A guided, organized approach takes moving to the next level
Welcome to ConciergeMoves. Our goal from the moment you hit this page is to streamline the organizing & moving tasks you'll face leading up to, during, and following your move.
As you are learning, there are many options out there for movers. But ConciergeMoves is different. Our solutions combine traditional move services with on-site, hands-on services from a professional organizer who will run the show so you don't have to. This means way less stress for you… and a jump start in the organization and set-up of your new home.
What is a Concierge Move?
When people plan major life events, they want to be guided by an experienced professional to ensure those events go smoothly. Think of us as the household move version of a wedding planner, a travel agent, or a tour guide. People consistently rank moving as one of life's top stressors – why not be led by your own, personal concierge team to ensure efficiency and a smooth experience!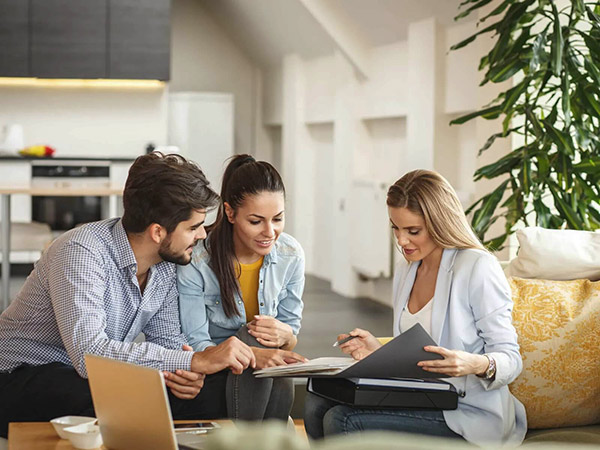 Our Services
ConciergeMoves offers a comprehensive set of service options. You can pick as many or as few as you need. Following are the categories we cover. View the "Service Details" tab for more information.  
Pre-Move (Planning)
Prior to your move, we can set up an in-home, professional consult to assess all the things you will need to consider. We can deliver a detailed plan and recommendations and/or execute the tasks for you. These services are performed by a professional organizer.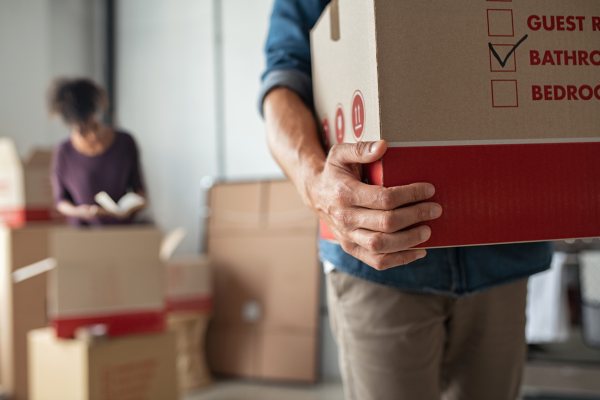 Move Day (Oversight)
Your professional organizer will act as a move manager on the big day (as well as take care of important details leading up to it). They will oversee the process and manage the movers to ensure everything goes smoothly – from packing and pickup through delivery and unloading.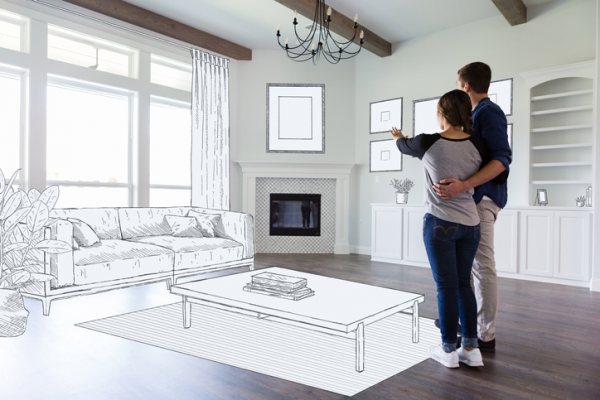 Post-Move (Set-Up)
Once your belongings have safely arrived, the sky is the limit in terms of which organizational services you might want. These can be discussed during your pre-move consult or later. Moving can be exhausting, so why not get some support in unpacking and setting up organized spaces?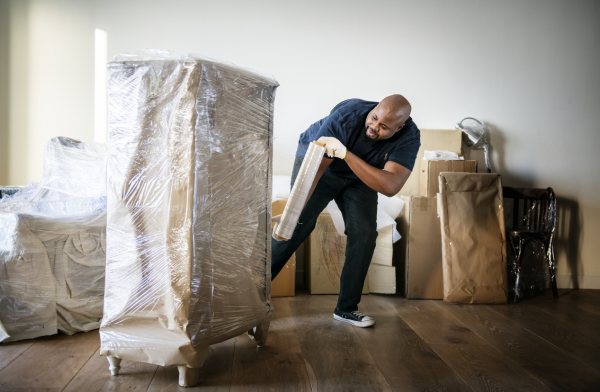 Packing
We'll prepare furniture for transport. Professional packing of all your boxes is also available.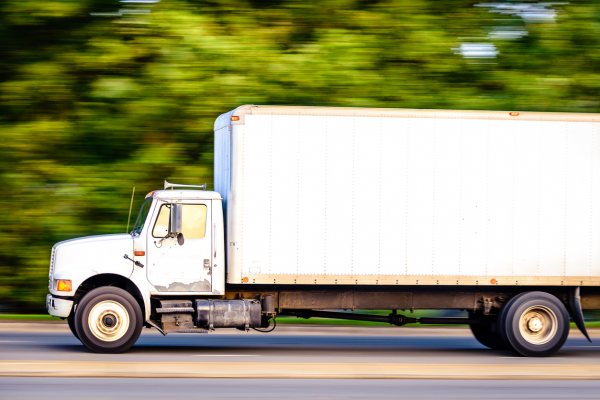 Transport
Everything will be loaded safely onto the truck and transported to the destination – anywhere in the US.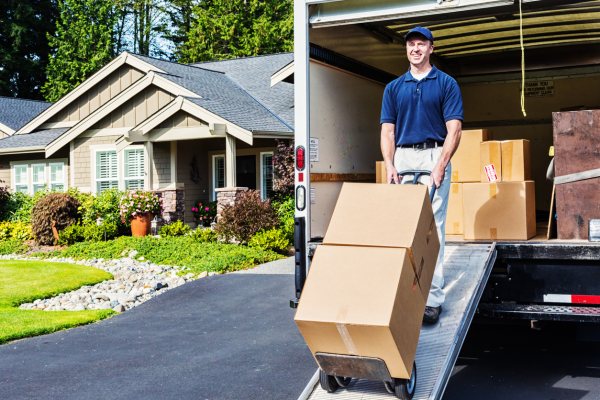 Delivery
Items will be unloaded and placed in the appropriate rooms. Furniture will be unwrapped and reassembled.